NEW ARRIVALS
Discover our wide range of women's ethnic wear and western wear fashion
Shop the look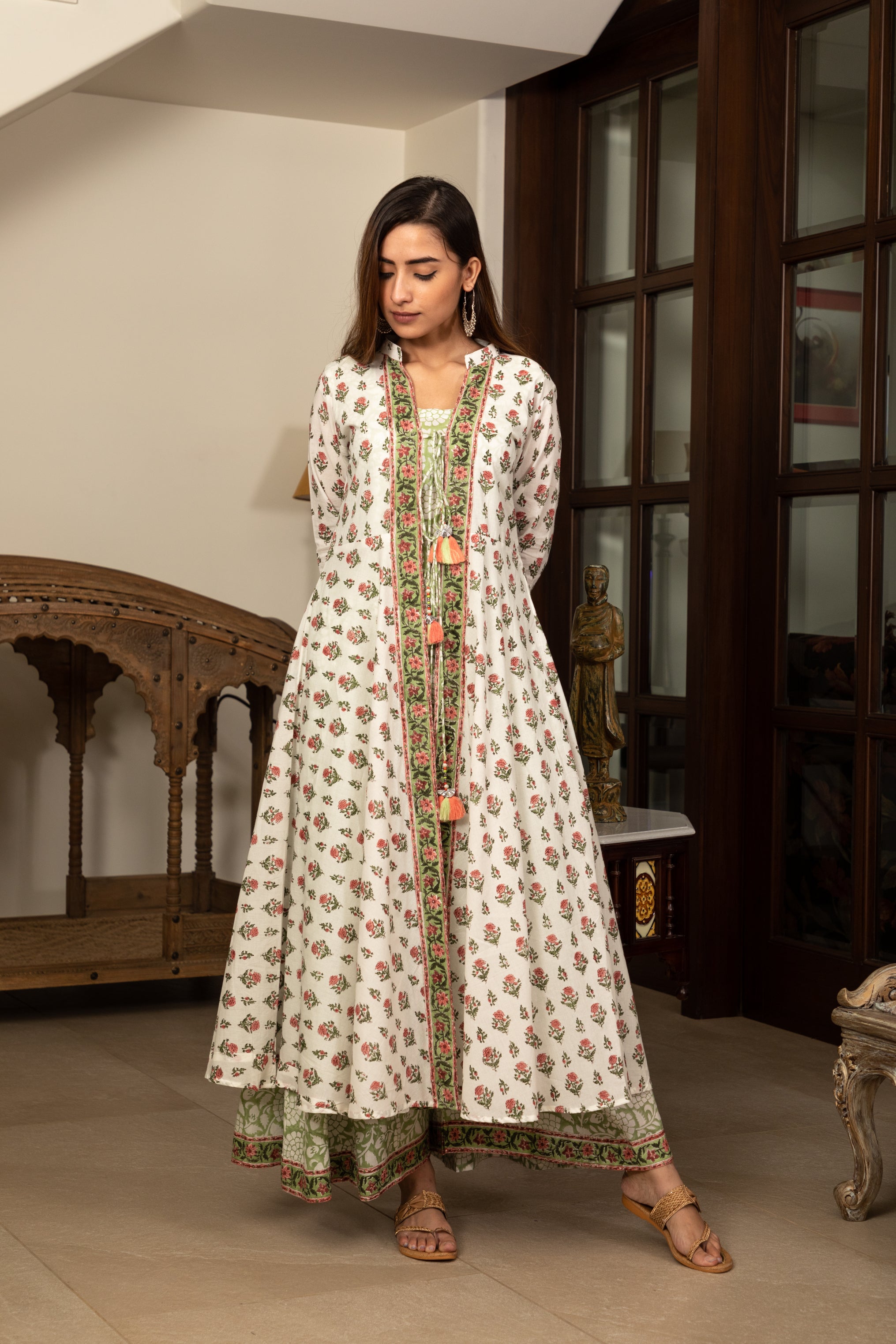 ★★★★★

Got my suit on time, love the colours and design, Absolutely pretty both of sets that got me many complements

Ritu Gupta

Mumbai, Maharashtra
★★★★★

Beautiful suit I purchased first time from Inara and experience was too good thank you.

Renu Chaudhary

Jaipur, Rajasthan
★★★★★

Very Comfortable fabric and beautiful print wore it in my last summer trip.
Thank you Inara. 😇 for a lovely set.

Prerna Sharma

Mumbai, Maharashtra
★★★★★

Inara Jaipur has been my favorite to buy clothes for my charm. I appreciate the quality of their products. This time as well, I'm so happy with the delivery of this shirt i ordered. extremely thankful for quick customizations and fast delivery.

Sehar

Los Angeles, CA
★★★★★

Loved it from core of my heart and got compliments, specially the finishing and fitting of all three outfits. Highly recommended❤️

Priti Mehra

Ontario, Canada
★★★★★

Lovely dress😍 makes you feel beautiful❤️ Go for it without any doubt.

Oxana

Chicago, US
★★★★★

Thank you for the dress, it is gorgeous! This is my first Inara purchase and I must say it's my favourite dress now. I will definitely buy more dresses from this, Love it 😍

Natalia Nehring

New Jersey, US
★★★★★

It's beautiful! Wearing it Friday night to my daughter wedding rehearsal!💜

Mija Sanders

Aurora , US
Worldwide Delivery
Secured Payments
Easy Customer Support
Style.Design.Sustainable
OUR Story
At Inara, we believe in inclusivity and solidarity. We work together to push the boundaries of creativity while staying in touch with traditional, stylistic Rajasthani elements.
​We initially began our venture by opening the "Silai Center" in 2017, which was dedicated to providing economically disadvantaged women with skills and training opportunities so they could achieve financial independence and stability. Eventually, this led to the launch of the clothing brand Inara, meaning "a bright light from heaven". Inara is the guiding light for women; empowering them and returning all profits back to them.
From tasteful hand-block prints to use of fine cotton, the Inara experience consists of elegance in its pristine form. We also believe in mindful and conscious consumption: for our clients to understand where their products come from, who it was made by. The Inara experience is one that rejuvenates us from the rushed, unconscious routines of life.